By Tim Mathy | Feb. 4, 2020
I wrote a blog last year on speakers whose fee I felt would increase in 2019.
The list is not:
A list of my favorite speakers.
A list of newcomers. Some of the speakers on this list are already established and pricey. Like Amazon, its stock is already high but it still might be a good buy in 2020.
A list of speakers I am looking to promote. I have no special relationships with these speakers, it is just how I see the market playing out.
Photo Credit: Getty Images
The 6 Speakers for 2019 were:
Michelle Poler | Fear Facer & Influencer
David Goggins | Retired Navy SEAL & Endurance Athlete
Heather McGowan | Future of Work Strategist
Mick Ebeling | Technology Trailblazer
Andrew Tarvin | Humor Engineer
Ben Nemtin | Co-Creator, MTV's The Buried Life
Here is the breakdown, in no particular order, of their fee increase, if any, from 2019-2020.
0% increase on one - I suck
25% increase on two - I'll take this ROI in any stock
40% increase - Patting myself on the back.
50% increase - That's what I'm talking about!
100% increase - You heard it right. Go Tim! Go Tim! Doing a really bad happy dance. Happy for those planners that booked said speaker before the increase!
Alright. Let's get the picks for 2020...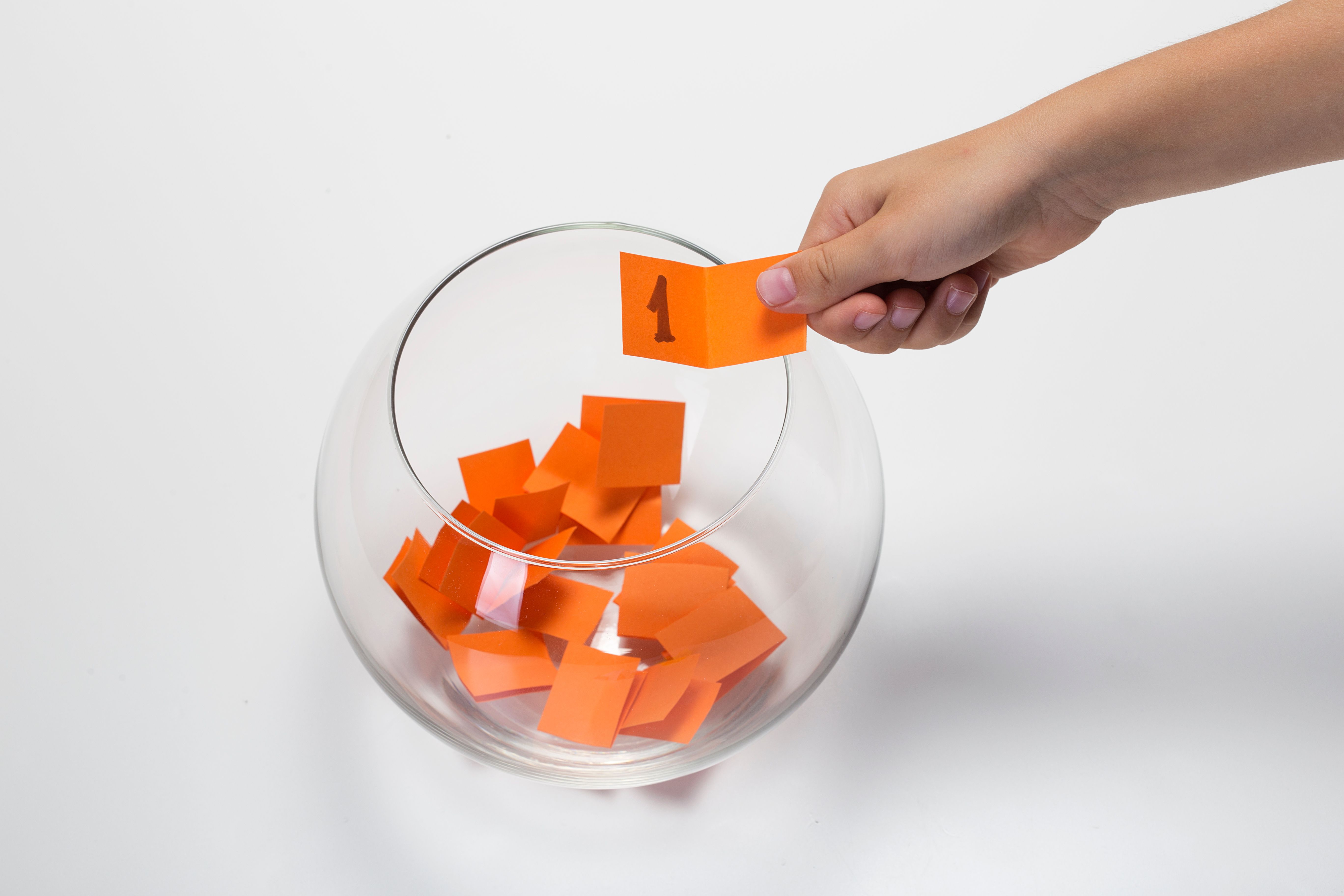 Feeling the pressure, but knowing I can do better. It is like when the meeting professional calls you and says, "How are we going to top this speaker next year?" and you get the job done. I will make it happen.
Here are the 2020 speakers, in no particular order. No clue why it is 6 again; purely coincidence. Their current fees vary widely. Click on their names to learn more…
Debra Jasper | Founder & CEO, Mindset Digital
Michael C Bush | CEO, Great Place to Work
David Meade | Broadcaster & Mindreader
Sara Ross | Workplace Vitality Advocate
Courtney Clark | Accelerated Resilience Expert
Alan Stein, Jr. | Performance Coach
One note, if Prince Harry and Meghan Markle come on the market, they automatically make the list!
---
Written by Tim Mathy
Tim has been with SpeakInc since 1996 and was made Partner in 1999. He is actively involved with Professional Convention Management Association (PCMA), Meetings Professionals International (MPI), Worldwide Exhibition for Incentive Travel, Meetings and Events (IMEX), and serves as the SpeakInc. liaison to the National Speakers Association (NSA). Tim is a graduate of the University of San Diego, but also studied abroad in Oxford, England. He and his wife Jennifer stay busy chasing around their three children, Kyle, Daniel and Sarah. Tim can often be seen on the weekends coaching his kids in one of their many sporting activities. In his spare time he enjoys playing sports, a good game of hold-em and diving into the latest bestseller. He currently operates our Denver office.
---