Non-Exclusivity Ensures Only the Best and Most Relevant
We build and maintain relationships with the biggest and most diverse names in the keynote speaking world, and being a non-exclusive speakers bureau means we are free to share with you honest feedback on all the speakers with whom we work. No incentive or obligation to push any particular speaker – just honest and transparent recommendations that will set you and your event up for ultimate success.
Read More
Founder, Virgin Group Famous for his daring entrepreneurial style, Sir Richard Branson oversees the Virgin Group, Ltd., an extensive conglomerate encompassing over 360 companies, including recording studios, a travel business,...
Sir Richard Branson
Founder of because I said I would Alex Sheen is the Founder of because I said I would, the international social movement and nonprofit dedicated to the betterment of humanity...
Alex Sheen
March 21, 2017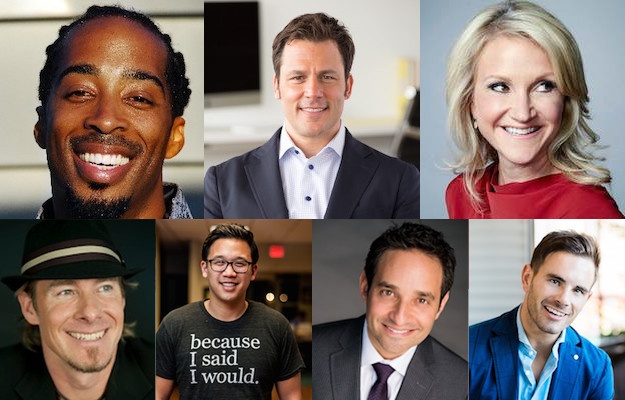 The best keynote speakers in the business tend to fill up their calendars quickly, so it's important to plan far ahead when looking to hire someone great to address attendees at your event. Read on for highlights on some of the most in-demand keynote speakers of 2016 – and looking ahead in 2017.
Read More
March 14, 2017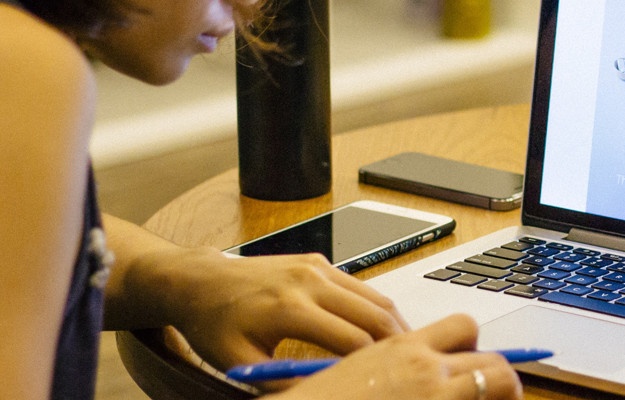 Because the best keynote speakers come with sizable speaking fees that represent a significant investment for your organization, you'll want to make sure you're getting the most out of the speaker you've hired for the money you've spent.
Read More
New Book from Tasha Eurich
May 10, 2017
Wants to make the leap from self-blindness to self-insight for your personal fulfillment and professional success? Business strategy expert, Tasha Eurich's new book INSIGHT explores why we are not self-aware, and will help you discover tools to supercharge your self-knowledge, and understand how to survive and thrive in an increasingly unaware world. Order a copy HERE.
Read More