Non-Exclusivity Ensures Only the Best and Most Relevant
We build and maintain relationships with the biggest and most diverse names in the keynote speaking world, and being a non-exclusive speakers bureau means we are free to share with you honest feedback on all the speakers with whom we work. No incentive or obligation to push any particular speaker – just honest and transparent recommendations that will set you and your event up for ultimate success.
Read More
Founder, Virgin Group Famous for his daring entrepreneurial style, Sir Richard Branson oversees the Virgin Group, Ltd., an extensive conglomerate encompassing over 360 companies, including recording studios, a travel business...
Sir Richard Branson
Founder of because I said I would Alex Sheen is the Founder of because I said I would, the international social movement and nonprofit dedicated to the betterment of humanity...
Alex Sheen
July 24, 2017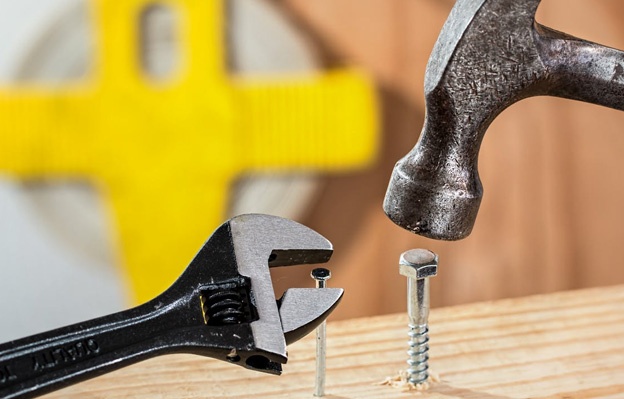 Social media gives people a simple, stress-free way to share information – or at least that's how it started. Today, event social media managers often feel the anxiety of developing and posting content in a way that boosts event awareness. On a seemingly endless task list, generating a Twitter or Facebook post can feel like grunt work. Instead of taking time out of your busy day to get creative and upload a post, consider prescheduling solutions that allow you to set it and forget it.
Read More
July 17, 2017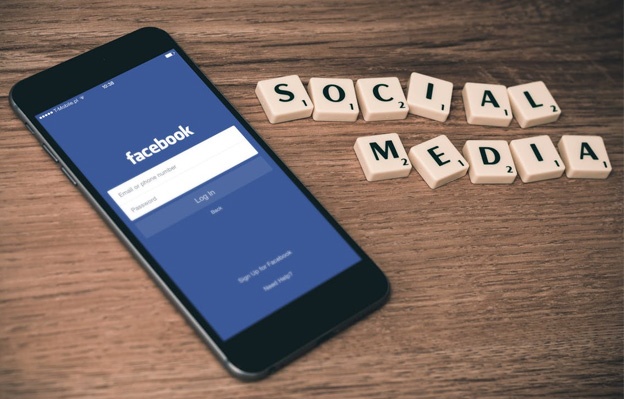 Event organizers typically focus on ways to improve the experience for attendees, sponsors, and speakers. During the event, non-attendees aren't even a blip on the radar; but maybe they should be.
Read More
New Book from Mark Sanborn
June 26, 2017
How do you reach your full potential? How can you bridge the gap between who you are and what you're truly capable of? The Potential Principle - a new book from leadership development expert, Mark Sanborn - will help you do just that.
Read More