Non-Exclusivity Ensures Only the Best and Most Relevant
We build and maintain relationships with the biggest and most diverse names in the keynote speaking world, and being a non-exclusive speakers bureau means we are free to share with you honest feedback on all the speakers with whom we work. No incentive or obligation to push any particular speaker – just honest and transparent recommendations that will set you and your event up for ultimate success.
Read More
Founder, Virgin Group Famous for his daring entrepreneurial style, Sir Richard Branson oversees the Virgin Group, Ltd., an extensive conglomerate encompassing over 360 companies, including recording studios, a travel business...
Sir Richard Branson
Founder of because I said I would Alex Sheen is the Founder of because I said I would, the international social movement and nonprofit dedicated to the betterment of humanity...
Alex Sheen
June 21, 2017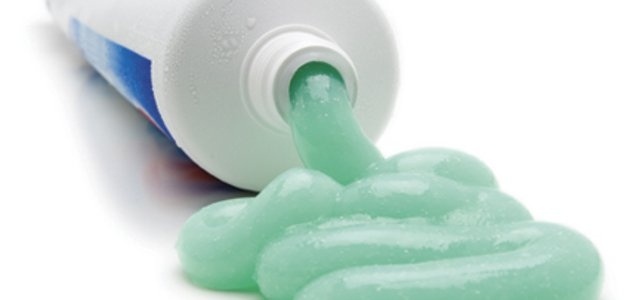 We recently had a corporate client hire a thought-leader to speak at their event. While the corporation sought permission to record the speaker's presentation, they did not pay close enough attention to how that recording could be used. The footage ended up streaming on the internet without any kind of password protection (anyone on the inter-tubes could view it).
Read More