Non-Exclusivity Ensures Only the Best and Most Relevant
We build and maintain relationships with the biggest and most diverse names in the keynote speaking world, and being a non-exclusive speakers bureau means we are free to share with you honest feedback on all the speakers with whom we work. No incentive or obligation to push any particular speaker – just honest and transparent recommendations that will set you and your event up for ultimate success.
Read More
Mel Robbins is best known for delivering one of the most popular TEDxTalk's in the world: "How To Stop Screwing Yourself Over". Mel is a powerful keynote speaker who...
Mel Robbins
Founder & Group CEO of Karrikins Group, Peter Sheahan is known internationally for his innovative business thinking and thought leadership. With staff in more than 23 cities across 7...
Peter Sheahan
February 21, 2017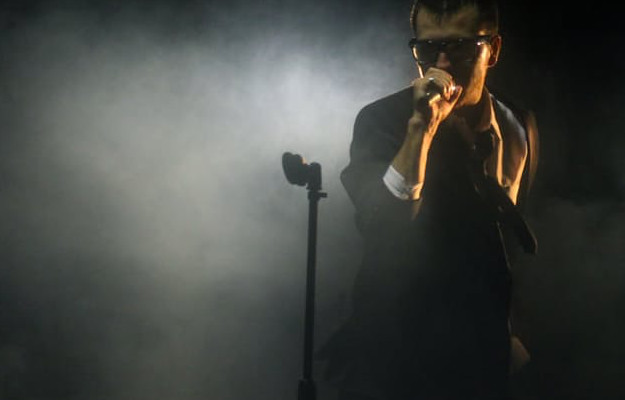 If you do any sort of event planning work, you're likely familiar with the task of selecting and hiring a keynote speaker. Speakers are vital to any successful event that brings professionals together in an informative, networking environment.
Read More
February 14, 2017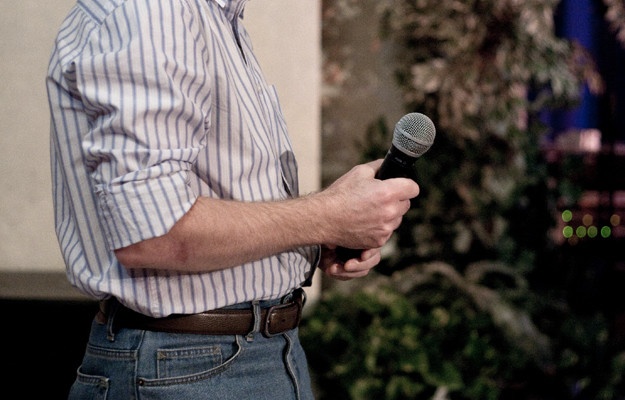 When people attend a conference or other major event, they often rate the quality of the keynote speaker as one of the top things that determines how good – or how bad – their experience was. Here are some of the best practices for ensuring you find a great speaker who captures your attendees' interest and imaginations.
Read More
New Innovation Book Release
February 18, 2017
Innovation, creativity, reinvention, and hyper-growth leadership expert Josh Linkner has released his latest book, Hacking Innovation: The New Growth Model from the Sinister World of Hackers. Drawing from a surprising source of inspiration - the sinister world of hackers - Josh delivers a riveting and powerful read on innovation, growth, and creativity. This entertaining and highly practical work will help you gain competitive advantage and build a more innovative and successful organization.
Read More