Non-Exclusivity Ensures Only the Best and Most Relevant
We build and maintain relationships with the biggest and most diverse names in the keynote speaking world, and being a non-exclusive speakers bureau means we are free to share with you honest feedback on all the speakers with whom we work. No incentive or obligation to push any particular speaker – just honest and transparent recommendations that will set you and your event up for ultimate success.
Read More
Branding & Marketing Guru Named America's #1 young entrepreneur by Business Week, profiled in The New York Times, NPR, MTV, Forbes, Newsweek Magazine and the Boston Globe, and featured in...
Mel Robbins
Founder & CEO of Not Impossible Labs Honored as one of the Top 50 Most Creative People and a Muhammad Ali Humanitarian of the Year Award winner, Mick Ebeling...
John Linkner
March 21, 2017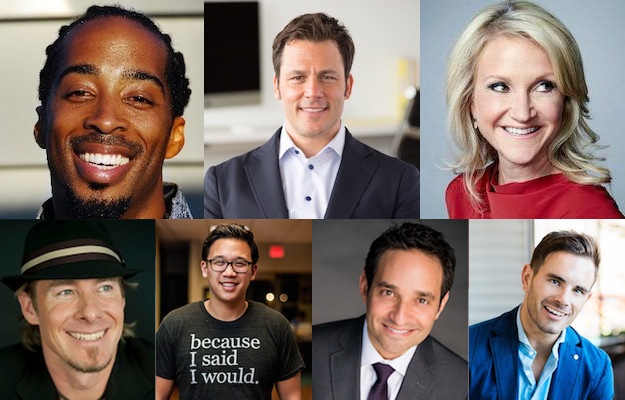 The best keynote speakers in the business tend to fill up their calendars quickly, so it's important to plan far ahead when looking to hire someone great to address attendees at your event. Read on for highlights on some of the most in-demand keynote speakers of 2016 – and looking ahead in 2017.
Read More
March 14, 2017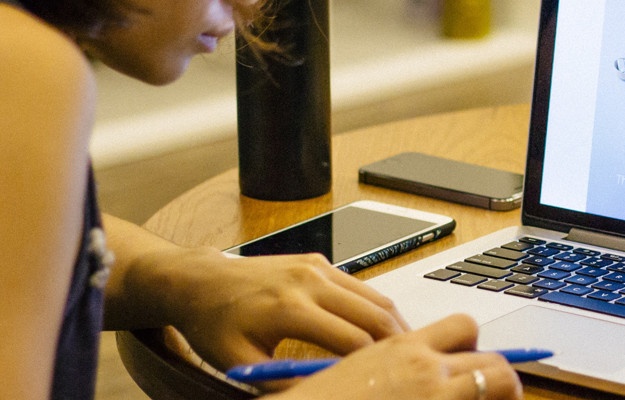 Because the best keynote speakers come with sizable speaking fees that represent a significant investment for your organization, you'll want to make sure you're getting the most out of the speaker you've hired for the money you've spent.
Read More
New Book from GoodThink Co-Founder
April 24, 2017
Amy Blankson — Co-Founder of GoodThink, and technology and productivity expert— has a new book out this month. The Future of Happiness unveils five strategies that successful individuals use to not just survive, but to actually thrive in the Digital Age. Order your copy HERE.
Read More