By Leah Doyle | July 16, 2019
TED, a non-profit organization, has hosted thousands of talks by achievers from various walks of life and around the world on design, entertainment, and technology. TED was founded in 1984 and started posting videos of talks online in 2006. As of now, more than 2,100 talks have been uploaded and they have been viewed more than a billion times. We've compiled the top 5 TED talks of all time:
Do schools kill creativity? – Sir Ken Robinson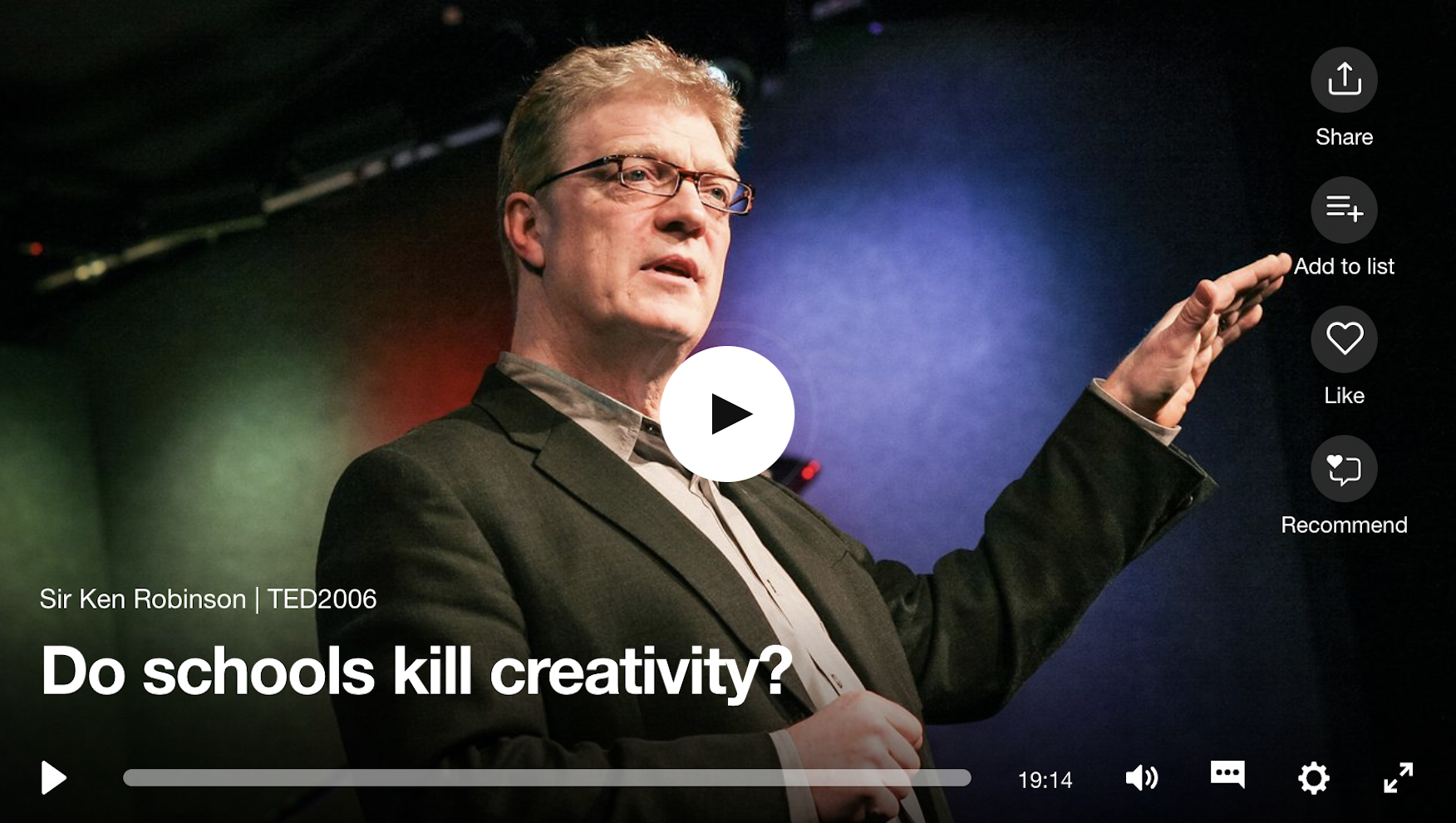 Sir Ken Robinson's talk tops the chart. He is the top TED speaker with 38 million views. His talk questioned the whole concept of education. According to Robinson, radical changes have to be brought about in the way schools teach students in order to encourage and cultivate create as well as acknowledge different types of intelligence. Robinson is of the opinion that today's education system does not encourage creativity at all.
Your body language may shape who you are – Amy Cuddy
Amy Cuddy is a social psychologist and she provides scientific evidence as to how body language shapes the attitude of a person. A study carried out by her shows that the way a person sits, stands, or holds himself or herself impacts other people's perception about him or her. She also says that it changes the body chemistry of the person. According to her, a high-power pose – standing with the feet apart and hands on hips – has the power to enhance the feeling of dominance and reduce stress.
How great leaders inspire action – Simon Sinek
Simon Sinek offers a simple yet powerful model to help you become an inspirational leader. It starts with the question "Why?" According to him, this question inspires all great people. He strives to convince people to do whatever they find inspiring. The best keynote speaker says people don't buy what leaders do. They buy because of why leaders do whatever they do.
The power of vulnerability – Brené Brown
According to Brené Brown, vulnerability, authenticity, courage, and shame are the four characteristics and emotions that you will come across on a daily basis. She has studied them for 10 years and in her talk, she remarked people are imperfect and are wired for struggle. However, they are worthy of belonging and love.
My stroke of insight – Jill Bolte Taylor
Jill Bolte Taylor is a brain scientist and she had the first-hand experience as to what a stroke could do to a person's mind. This happened when one fine morning a blood vessel burst in her brain. Her movement, speech, and self-awareness stopped one by one. She spent eight years relearning to walk, talk, and think. Her left brain suffered permanent damage but the right side experienced a burst of creative energy.
---
If you're looking to bring a TED speaker to your next event, contact one of our experts at speakinc.com.
---
Written by Leah Doyle
Leah originally joined SpeakInc in 2006 and currently serves as their Marketing Coordinator. Originally from Southern California, Leah is a graduate of San Diego State University. She currently lives in Jacksonville, FL with her husband, John, and their two children. If she's not taxiing her kids to the ball field or dance studio, you can find her at the beach or a local coffee shop!
---