By Leah Doyle | July 9, 2019
A great keynote speaker is essential to most successful large-scale events and conferences. The right keynote speaker for your event sets the tone, lends your organization credibility, and helps boost attendance. So, it is important that you do a little bit of planning in order to choose the right keynote speaker for your event. You need to find a keynote speaker who:
Understands the theme and objective of your event
Has the ability to attract your event attendee demographic
Has the expertise and experience to engage your audience
Has the ability to offer unique and valuable information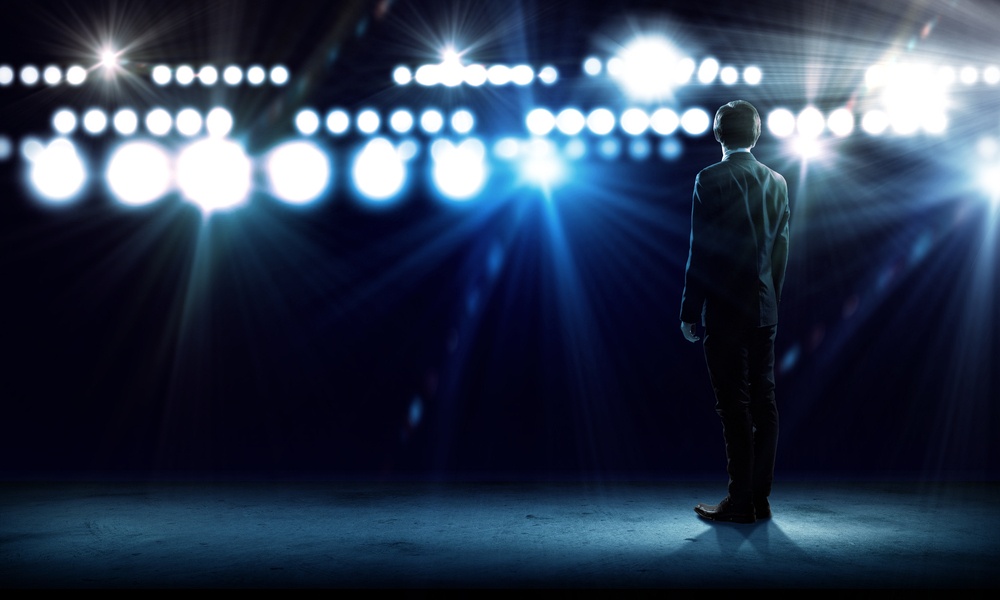 The first step in finding the speaker is defining precisely what it is that you are actually looking for in terms of characteristics, industry specialty, and reputation. Ask yourself these questions...
What is the event's primary objective?
What goal do you want the keynote speech to achieve?
What style of presentation will best resonate with the attendees?
What is the budget for the event and speaker?
The second step is identifying the type of speaker for the event. You should ask yourself whether you want a celebrity, subject expert, motivational speaker, or an influencer. It could create a huge difference in terms of the impact and the draw achieved.
Once you know what type of keynote speaker you need for your event, you can generate a list of potential candidates and begin researching them. Looking up speaker profiles and biographies on their website is a good start, but it's possible for someone to have an outstanding bio and resume but be lackluster on the platform. Be sure to watch some video of the speakers' previous appearances. You can also check out the speaker's social media accounts to get a better understanding of what his or her personal brand is all about.
Your next step is narrowing down your choices. Your bureau partner can check in with the speakers on your list to confirm their availability for your event. From there you will work with your bureau to negotiate the details of the speaker's appearance and lay out a contract to get everything finalized.
The right keynote speaker can make all the difference for your event. With some advance planning, it's easy to get a great personality on board.
---
Written by Leah Doyle
Leah originally joined SpeakInc in 2006 and currently serves as their Marketing Coordinator. Originally from Southern California, Leah is a graduate of San Diego State University. She currently lives in Jacksonville, FL with her husband, John, and their two children. If she's not taxiing her kids to the ball field or dance studio, you can find her at the beach or a local coffee shop!
---