By Leah Doyle | May 5, 2020
In a recent industry survey (Powered by IRF) of meeting professionals, 50% of respondents asserted their belief that some combination of live and VIRTUAL EVENTS WILL BE THE NEW NORM, even after the current COVID-19 crisis subsides.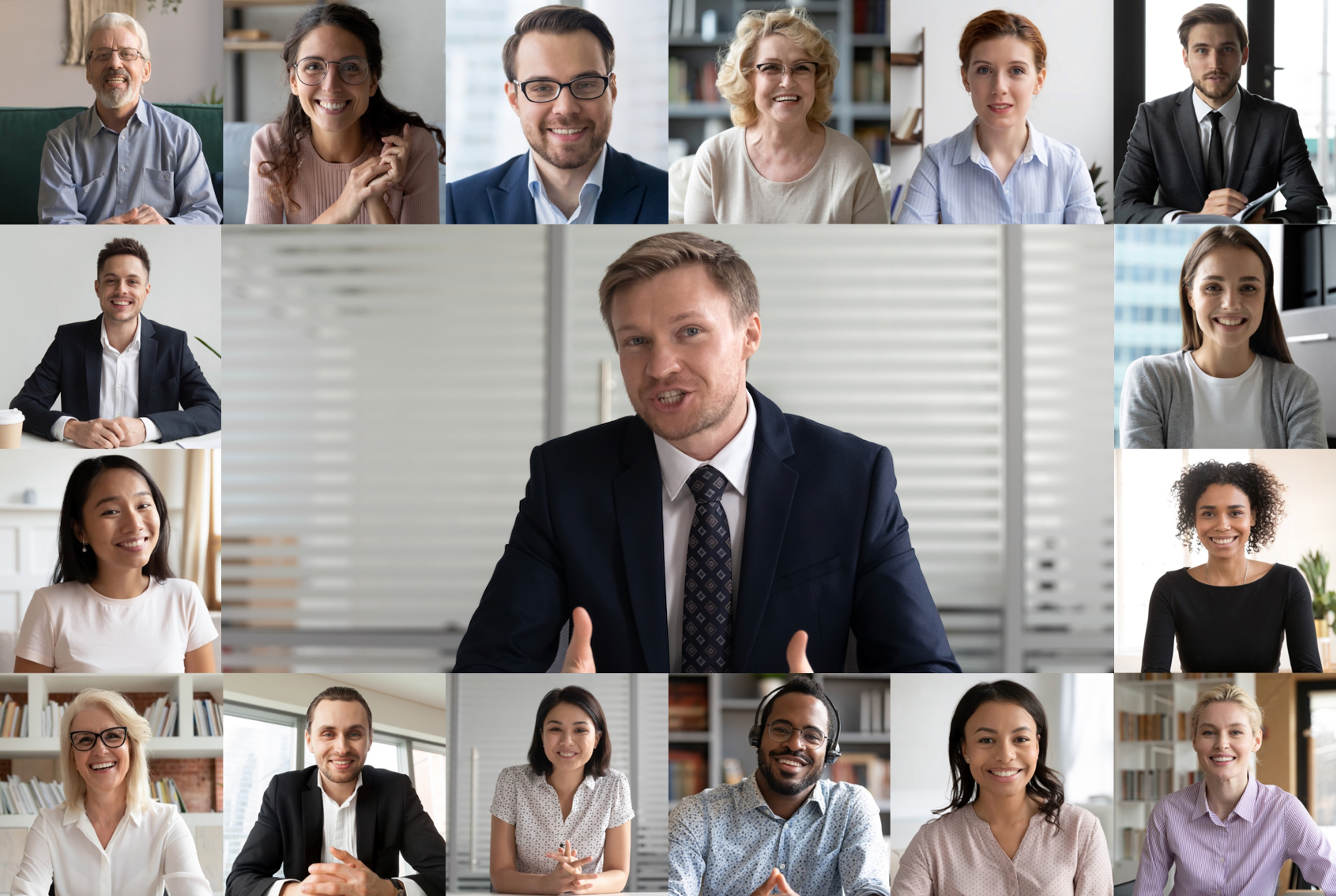 Though some organizations had already been incorporating virtual components in their events, for most of us - this is new territory.
Virtual events, aside from being budget-friendly, provide planners the opportunity to be innovative – with shorter sessions, pre-recorded components, and greater flexibility for attendees.
In many respects, the process of booking a speaker for a virtual event is similar to that of a standard live event; however, there are some unique considerations.

Full disclosure: much of this is new to us too, so we will undoubtedly be updating as we go!
---
Written by Leah Doyle
Leah originally joined SpeakInc in 2006 and currently serves as their Marketing Coordinator. Originally from Southern California, Leah is a graduate of San Diego State University. She currently lives in Jacksonville, FL with her husband, John, and their two children. If she's not taxiing her kids to the ball field or dance studio, you can find her at the beach or a local coffee shop!
---