By Leah Doyle | June 1, 2020
In a recent industry survey, powered by IRF, 50% of meeting professionals shared that some combination of live and virtual events will be the new norm, even after the current COVID-19 crisis subsides.
Virtual events present a whole new set of unique factors. When planning your digital event, it's important to consider not only your tech set-up and accommodation of your audience, but the set-up of your speakers as well.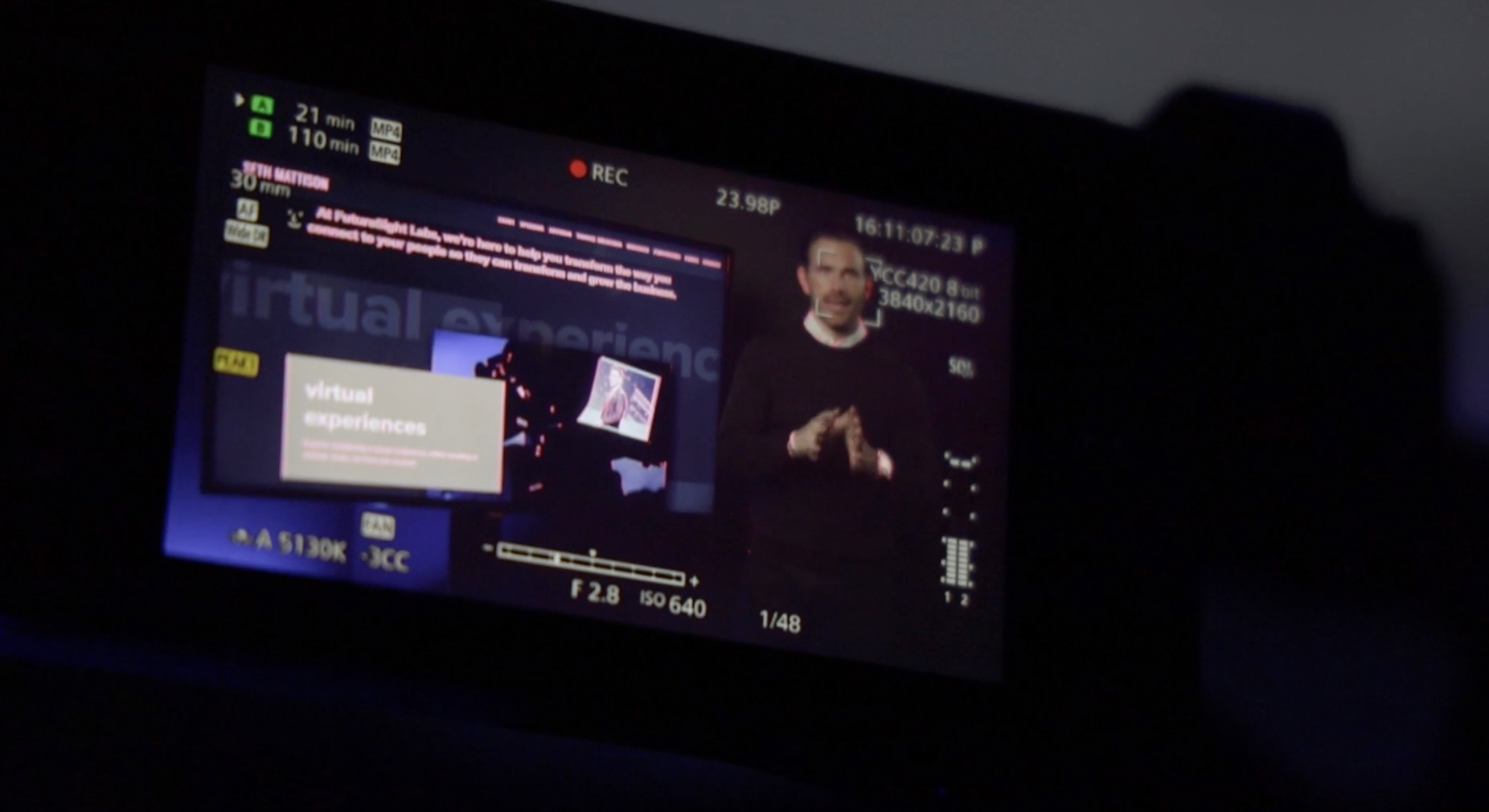 GET CLEAR ON SIZE AND SCOPE. In his recent FastCompany article, Microsoft VP of Global Event Bob Bejan says that scaling is critical – for both technical capabilities and content. He suggests planners consider splitting large events into small group sessions focused on niche subjects or making large audience content available for replay.
TECH SPECS. Ask your speaker/bureau for a summary of their tech set-up. Most companies or production companies are now generating checklists with minimum specs to share with speakers in advance. Confirm the speaker is comfortable with the platform you intend to use, and that they have an appropriate home office or studio set-up.
PRESENTER GEAR CHECK. As the event approaches, reconfirm your speaker has the applicable professional capabilities needed for a quality virtual experience, based on the specific platform you are leveraging.
PRACTICE, PRACTICE… Rehearsals are key and should be scheduled a day or two in advance to work out all potential glitches. Ideally, your production team and any participating talent and/or executives should be included. If possible, schedule the run-through under the same conditions (i.e. same time of day, room set-up, etc..) as the actual event.
CLEAR THE STAGE. Once the session starts, make sure your speaker is the only person on video/audio. Unless they are part of a panel, the speaker should be center stage, as they would be in-person. You also want to be sure all participants and attendees are muted. Though this seems obvious, we continue to see (hear) background noise on virtual events.
CONTINGENCIES. Have a plan should the speaker's connection drop. A moderator can fill the dead air until the speaker rejoins, but also consider having a pre-recorded video of content, and/or an internal speaker/executive standing by, just in case the dropped party is unable to reconnect. For the moment, technical glitches are expected and easily forgiven, but as we all become more sophisticated with virtual, the expectation of a seamless presentation (or at least the perception) will increase.
For more detailed tips from our experts on how to be successful in booking your virtual keynote speakers, download the SpeakInc virtual toolkit.
---
Written by Leah Doyle
Leah originally joined SpeakInc in 2006 and currently serves as their Marketing Coordinator. Originally from Southern California, Leah is a graduate of San Diego State University. She currently lives in Jacksonville, FL with her husband, John, and their two children. If she's not taxiing her kids to the ball field or dance studio, you can find her at the beach or a local coffee shop!
---