By Leah Doyle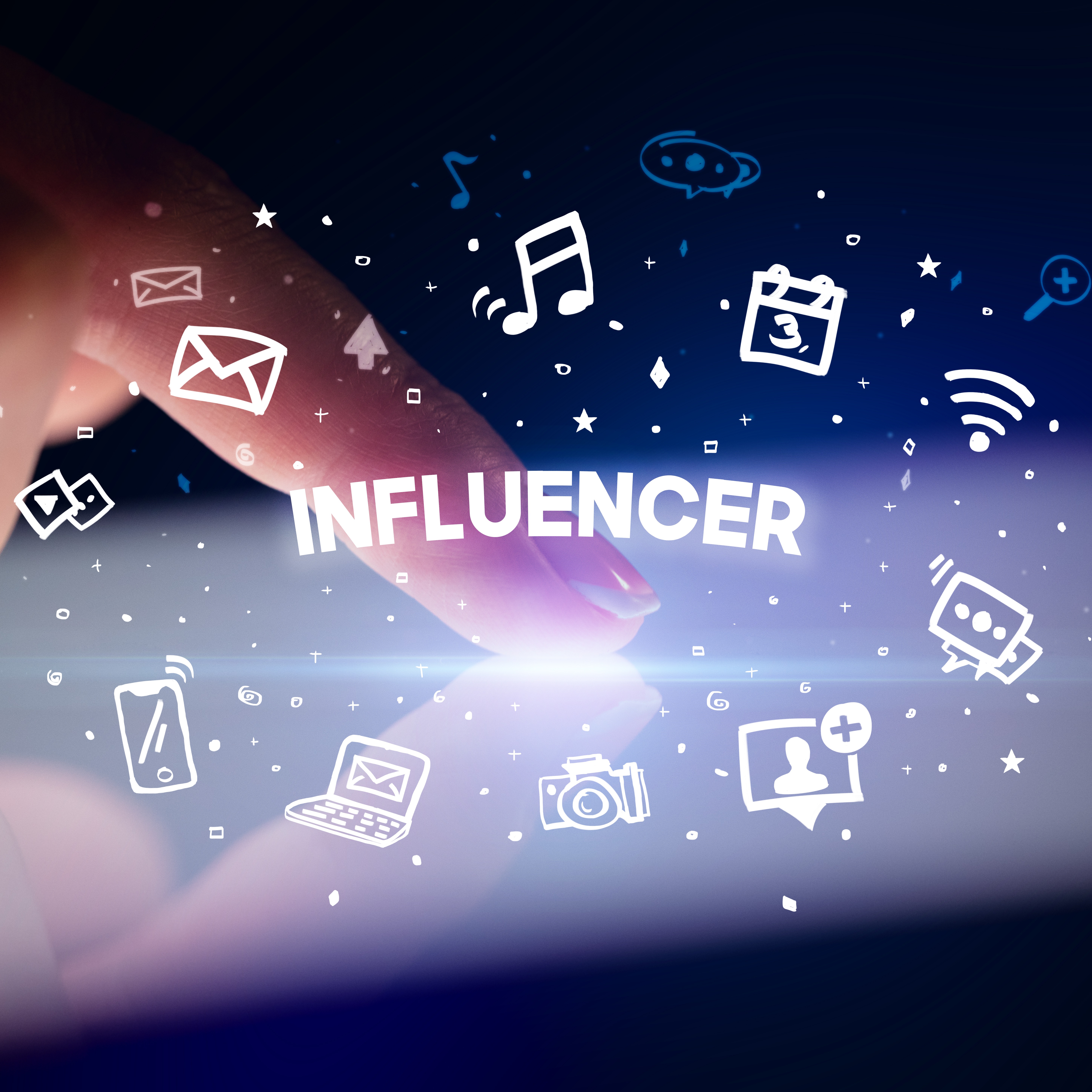 We all know that social media is a mainstay across every industry in today's business landscape, but it's an ongoing process when it comes to learning how to take advantage of its ability to influence your audience.
Whether it's the keynote speaker, the destination, the entertainment, etc. – bringing a WOW factor to an event comes down to who and what your audience deems exciting, inspirational, and identifiable.
Meeting professionals have also included social media as part of their initial vetting process when it comes to considering a keynote. Everyone wants a keynote speaker who is fun, has a solid social following, posts relatable content consistently, and creates a sense of "We NEED this person" to impress and educate attendees.
If you're looking to learn more about how social platforms impact your business or ways to use social influence, we work with a broad selection of
social media keynote speakers
(who are also influencers in their own right.)
These
leading keynoters
understand how
technology
and digital transformation work, and that navigating different platforms can be tricky. They break it all down so that your audience can become influencers for your organization too.
---
Written by Leah Doyle