By Leah Doyle
As summer vibes roll in, many of us are excited for warm weather filled with lots of sunshine, BBQs, and a less hectic pace.
As we've learned to live with the pandemic, people are getting back to their daily lives, getting out to eat, out to travel, out to do whatever it takes to wash off the past two years — and the publishing industry has gotten the memo. Likewise, readers also stepped up last year, with avid readers significantly increasing their literary intake, according to the article, Eye-Popping Book and Reading Statistics 2022, by Toner Buzz.
Whether you're relaxing next to the ocean or in a lounge chair on your back porch, your summer reading will be more enjoyable with one of these books in your hand.
We have compiled a list of SpeakInc agent beach/pool/travel reads to unwind with this summer that's a lively mash-up of business and fun!
Astrophysics for People in a Hurry by Neil deGrasse Tyson
How to Get Back Up by Neil Pasricha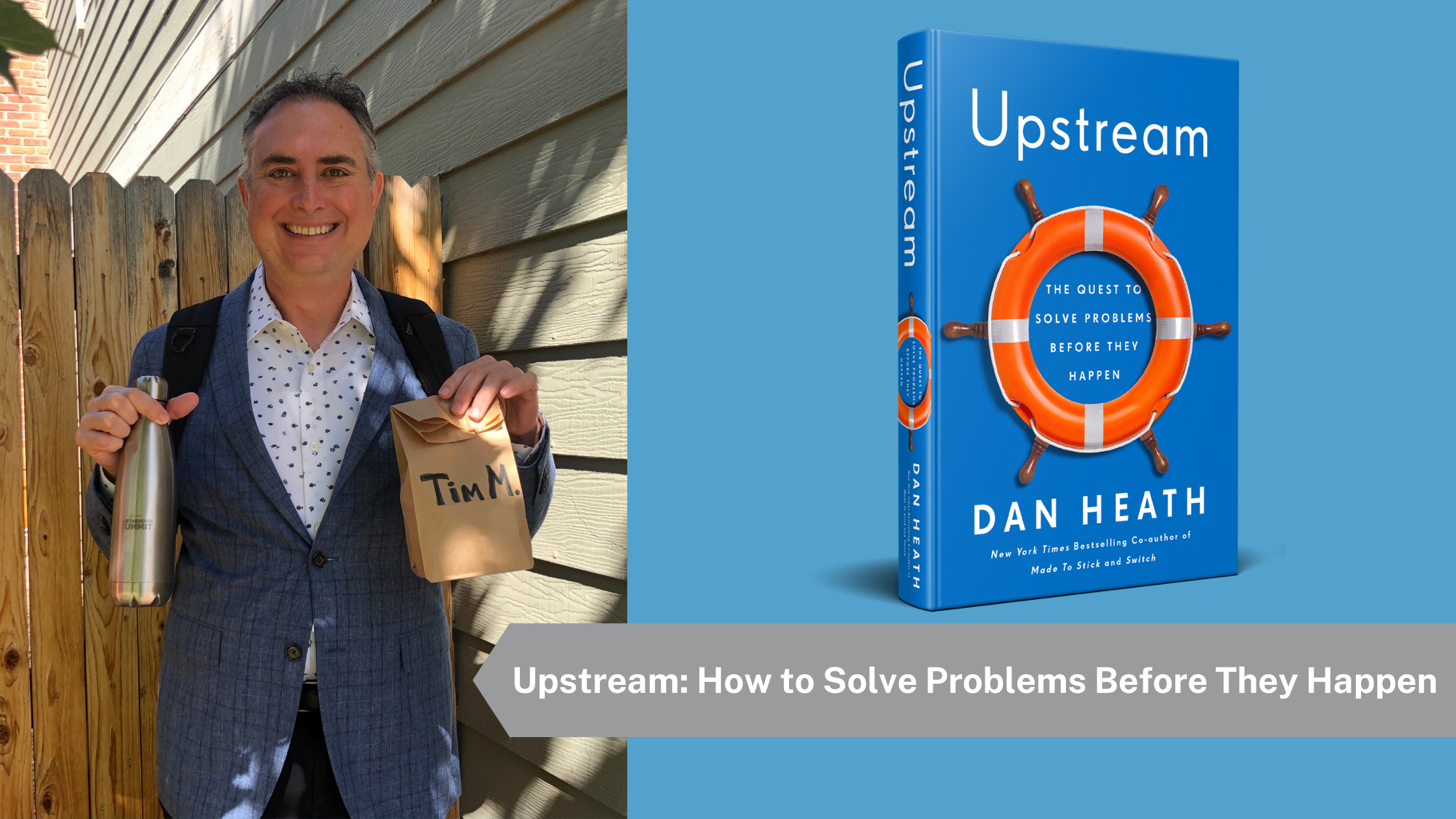 Tim Mathy ||| Upstream by Dan Heath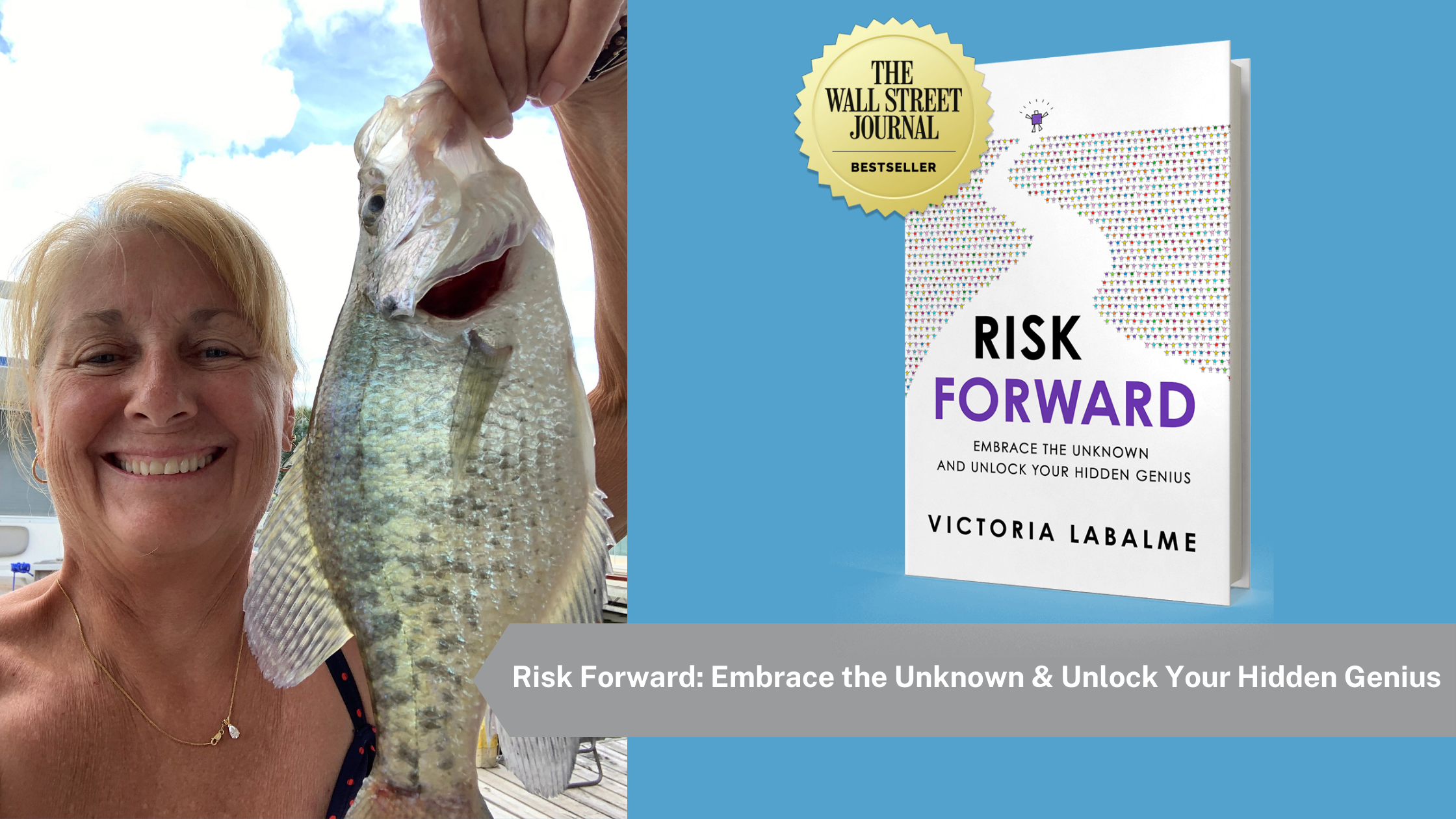 Happy summer reading!
---
Written by Leah Doyle
Leah originally joined SpeakInc in 2006 and currently serves as their Digital Marketer and Analyst. Originally from Southern California, Leah is a graduate of San Diego State University. She currently lives in Jacksonville, FL with her husband, John, and their two children. If she's not taxiing her kids to the ball fields, you can find her at the beach or a local coffee shop!
---