By Leah Doyle | Aug. 14, 2017
There is a lot of excitement for Yossi Ghinsberg's biographical survival thriller - due out January 2018. Starring Daniel Radcliffe, Jungle tells the story of Yossi's harrowing journey through the Amazon Rainforest. Watch the official trailer below!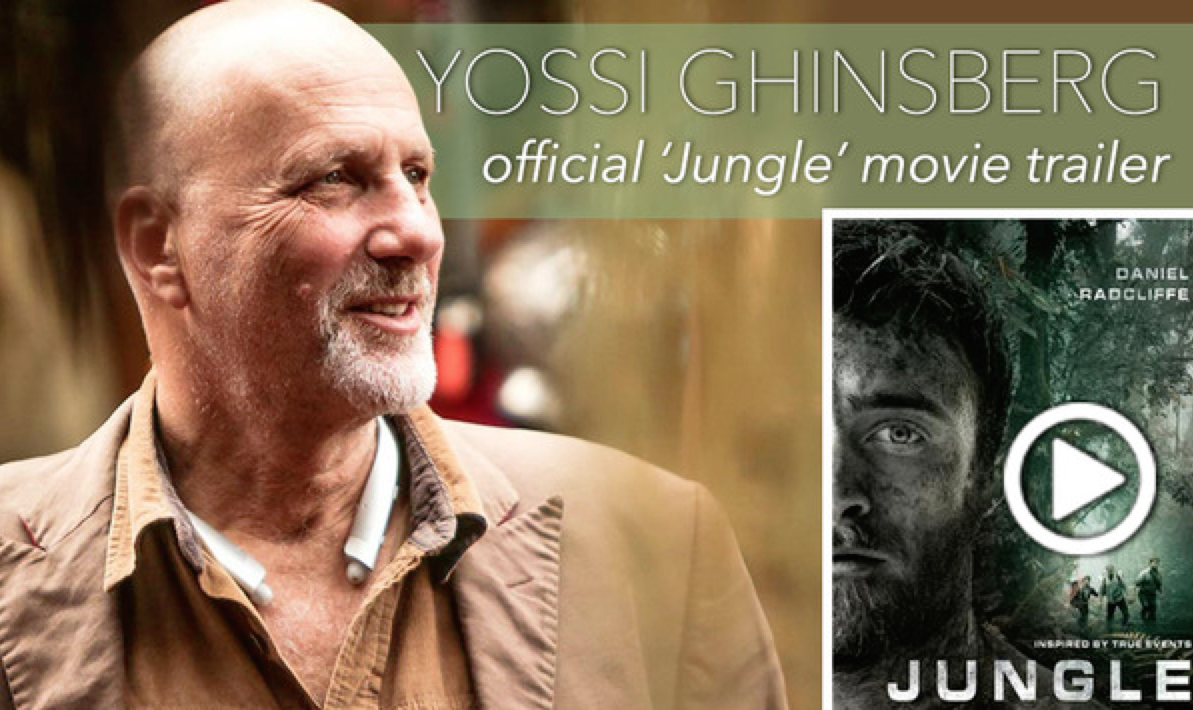 ---
Written by Leah Doyle
Leah originally joined SpeakInc in 2006 and currently serves as their Marketing Coordinator. Originally from Southern California, Leah is a graduate of San Diego State University. She currently lives in Jacksonville, FL with her husband, John, and their two young children, Abigail and Anthony. If she's not taxiing her kids to softball and soccer, you can find her at the beach or a local coffee shop!
---