By Denise Irving | Feb. 16, 2021
Let's face it, there's nothing worse for a meeting planner than having tech issues destroy an event. You've gone through an extreme vetting process to identify the best keynote speaker, selected a virtual platform, pulled your leaders and teams from the "office" to attend what is going to be an AMAZING event and then there it is -- lost connections, delays, frozen screens, poor streaming quality -- and suddenly your rock star status takes a dive. We definitely don't want that to happen!
Did you know that according to the 2021 Global Meetings and Events Forecast, 40% of all virtual meetings experience technical disruption and audience fatigue because of this very thing?
We all know there are some great benefits to virtual and hybrid events, they allow more participation, are more inclusive, cost efficient… Bottom line is that they are here to stay for a while as we work our way through this pandemic recovery period, so it's important to continue perfecting the overall experience.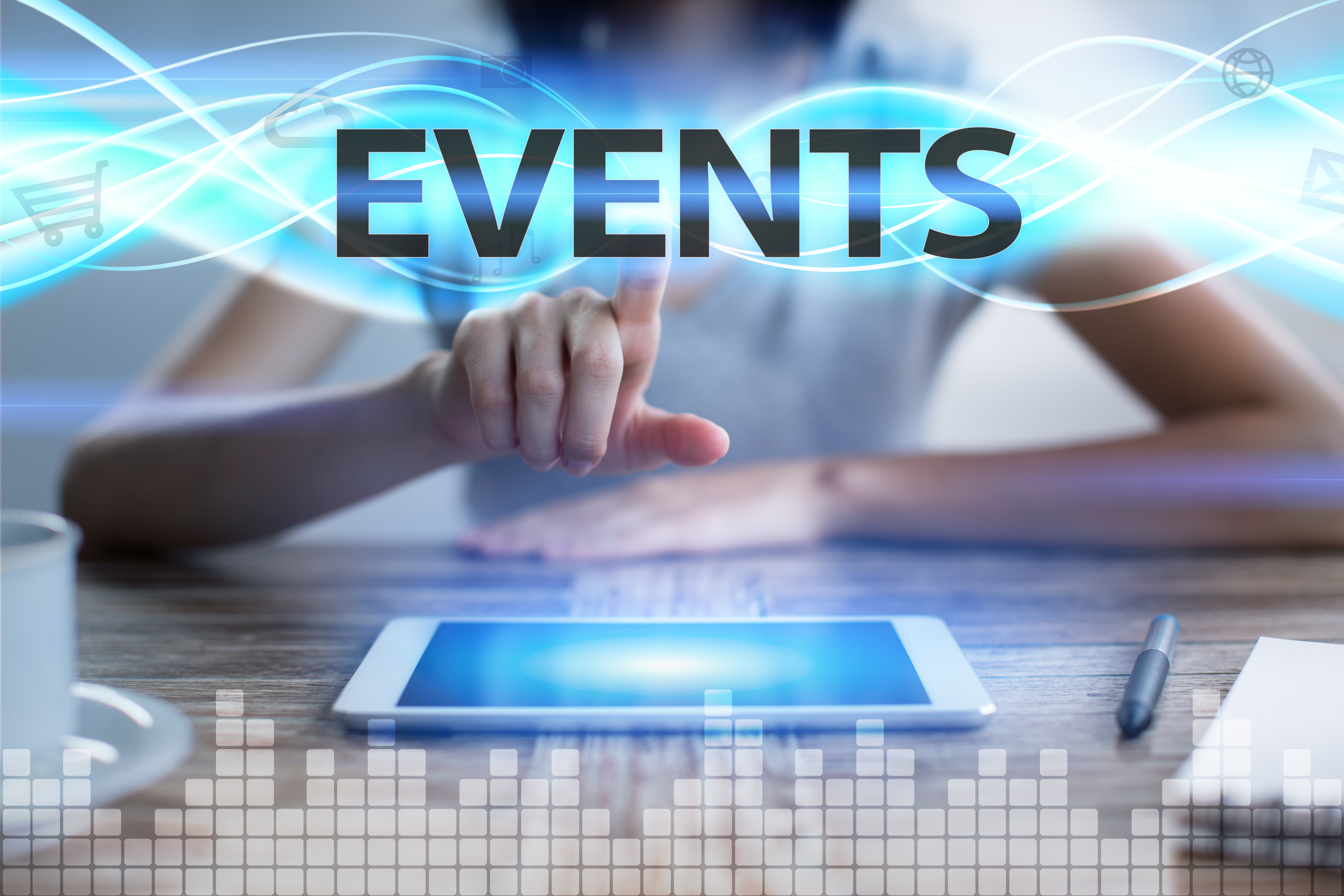 After being in the virtual event trenches with you, and scouring the world (well, really just the internet!) for resources, we put together a list of tips that will help make your event run smoothly (and you'll make it look easy too):
Let us know how we can help you create the best experience for you, your meeting, and your attendees. Between all of us here at SpeakInc, we have decades of experience to pull from and we're ready to jump in and help you pull off a great event with the best keynote speakers on the circuit.
For more tips on booking a virtual speaker and navigating these unique event considerations, download our free toolkit HERE.
---
Written by Denise Irving
Denise is new to our team, she has an adventurous side, is an outdoor enthusiast hitting trails for runs and races anywhere she can with her companion, Stella, she also loves yoga and cooking. She is extremely passionate and committed to environmental and human rights issues and is the secretary for the Board of Directors for the Shenipsit Striders, a non-profit dedicated to trail stewardship programs in Connecticut and beyond.
---