By Leah Doyle | May 21, 2020
In his recent FastCompany article, Microsoft VP of Global Events Bob Bejan notes that presenters need to adapt their style – "to tone it down and tune in." Delivering content to a room full of attendees is approached differently than engaging directly via a virtual platform.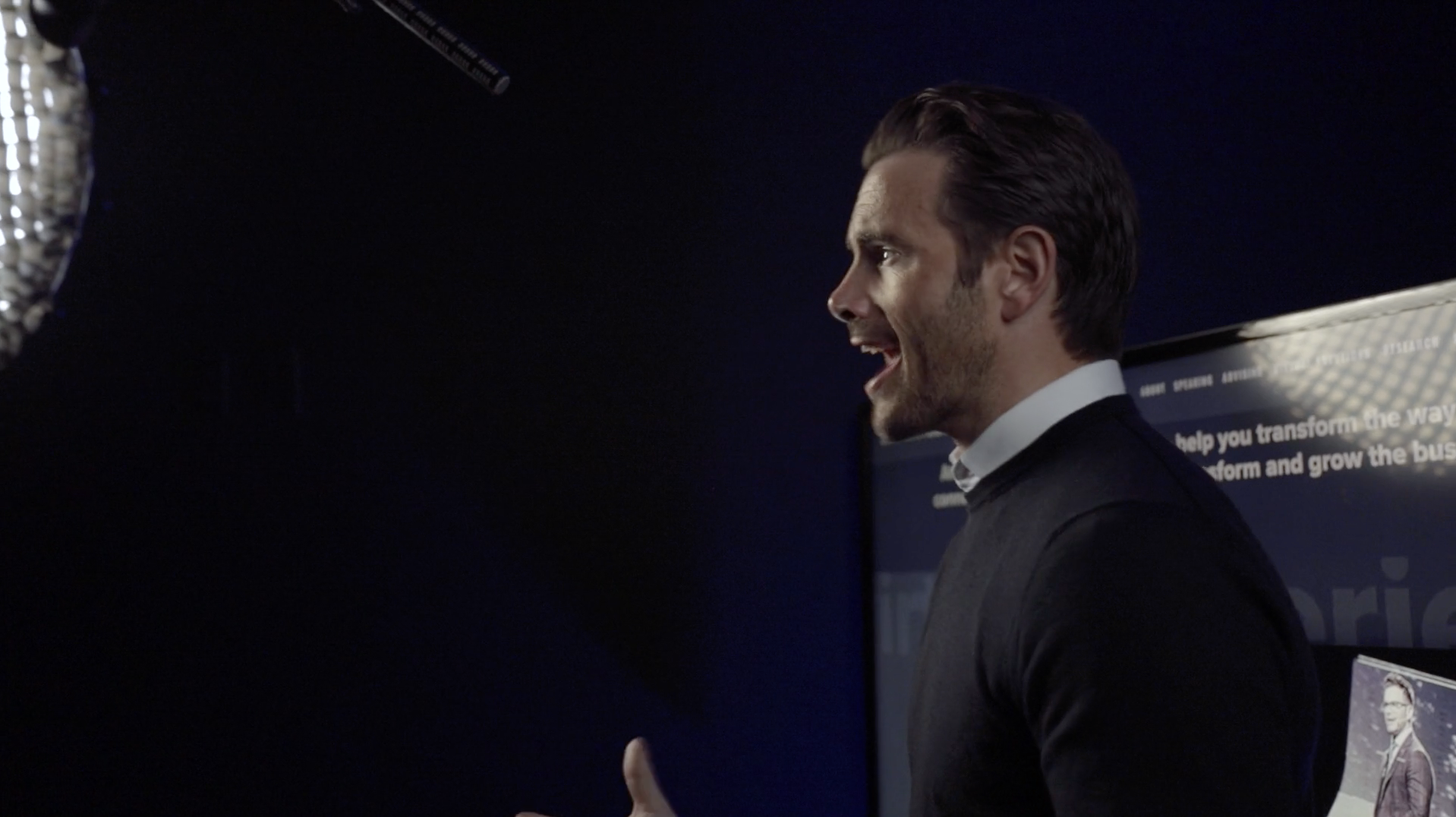 The process of booking a speaker for virtual events is similar to standard live events, however when it comes to presenters and keynote content, there are some unique considerations.
KEEP IT SHORT. Virtual events should be shorter than traditional meetings. This holds doubly true for keynote speaker presentations since being virtual makes it more difficult to retain audience attention. A duration of 20-45 minutes is most effective.
COTENT IS KING. Engaging an audience on an emotional level, absent body language and verbal feedback, is the challenge. So, booking speakers with content-rich material is your best option. Regardless of topic, remind your speaker to engage your audience through PowerPoint, polling, gamification, etc.
GEAR CHECK. Ask your speaker/bureau for a summary of their tech set-up. Confirm the speaker has:
A comfort level with the platform you are using
An appropriate back drop and/or studio set-up
The professional capabilities needed for a quality virtual experience
KEEP IT ENGAGING. To engage an invisible audience, discuss the techniques your speaker uses to keep an audience engaged. How do they adjust their timing to account for the spaces where they'd normally expect a laugh? Are they standing (recommended) and how are they projecting energy? As speakers become more fluent with virtual presentations, this will become less of an issue. In this time of early going, even some of the most successful and engaging speakers can fall flat in the virtual space without proper coaching and preparation.
For more detailed tips from our experts on how to be successful in booking your virtual keynote speakers, download the SpeakInc virtual toolkit.
---
Written by Leah Doyle
Leah originally joined SpeakInc in 2006 and currently serves as their Marketing Coordinator. Originally from Southern California, Leah is a graduate of San Diego State University. She currently lives in Jacksonville, FL with her husband, John, and their two children. If she's not taxiing her kids to the ball field or dance studio, you can find her at the beach or a local coffee shop!
---