By Leah Doyle | July 17, 2017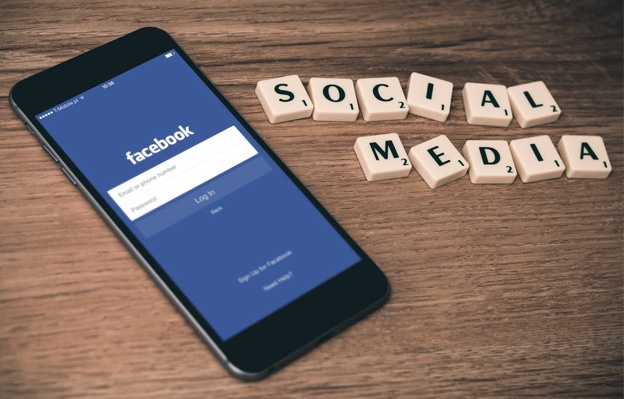 Event organizers typically focus on ways to improve the experience for attendees, sponsors, and speakers. During the event, non-attendees aren't even a blip on the radar; but maybe they should be.
In a world filled with widespread social sharing, event organizers can let attendees drive the conversation or they can engage online and control the message. The latter offers more opportunity for awareness, engagement, and results. Live-streaming tools such as Facebook Live give event organizers the power to impact both attendees and non-attendees in real time during an event. Here's why you should consider using it:
The site's newsfeed algorithm advantageously weighs livestreaming. The Facebook News Feed uses a complex algorithm to determine which content to place in front of a given user. No two users share the same experience. As a ranking factor, Facebook Live tends to carry more weight than other content assets, including pre-recorded videos and posts. The site gives live videos this advantage while they remain live to ensure visibility and make live recordings worth the effort.
Facebook Live only requires a mobile device and an app. Those who use Facebook's livestreaming option do not need fancy recording equipment or editing systems to deliver professional event livestreams. Everyone who uses Facebook Live records and uploads videos through the Facebook app contained in smart devices. The program gives regular users the ability to apply filters and customize the recording for a unique experience.
After the livestream concludes, a recording of the video posts to the user's profile or page as a recorded video. For live events, this means users who had a conflict at the time of a keynote presentation or panel can go back and watch the recording later.
Event organizers can control what they share. Livestreaming isn't an alternative to attending an organized event. Those who don't attend will not receive the same experience, information packets, and swag. Instead, it's a value-added opportunity event organizers can use to share event preparation teasers, behind-the-scenes footage, and carefully selected speakers and presentations.*
If you don't want to share a complete presentation with non-attendees, you control when and where to stop the video. Use the tool to encourage people who did not attend to register for an upcoming event.
Livestreaming represents a way for event stakeholders to expand their reach. As time-limited functions, professional events can only reach a limited number of people between opening and closing hours. Livestreaming enables speakers, vendors, and event organizers to send a message to an additional 10, 100, or 1,000 online followers. If a broadcaster doesn't want to share information with certain audiences, he or she can customize audience settings after the recording ends to target relevant users.
It's useful for distributing pre-event, event, and post-event content. With a four-hour maximum video time limit, you can choose whether to stream a one-minute plug or a one-hour event experience. Walk followers through the event space, show a sneak peek of a live performance, or highlight satisfied attendees enjoying a networking event.
When it comes to marketing of any kind, showing is always more powerful than telling. Consider a user-friendly service such as Facebook Live as an extension of your written and pre-recorded content strategy. If you don't take advantage of the opportunity, another presenter or attendee might.
*Always remember to ask external speakers in advance of the event (preferably pre-contract) for permission to record or live stream part or all of their presentation.
---
Written by Leah Doyle
Leah originally joined SpeakInc in 2006 and currently serves as their Marketing Coordinator. Originally from Southern California, Leah is a graduate of San Diego State University. She currently lives in Jacksonville, FL with her husband, John, and their two young children, Abigail and Anthony. If she's not taxiing her kids to softball and soccer, you can find her at the beach or a local coffee shop!
---