By Tim Mathy | March 7, 2017
Welcome to the first of many (or maybe just one?) blog posts about the speaking industry and the meeting world. Hopefully you will find this useful. My plan is to give Meeting Professionals an inside look on how this part of the business really works. I feel like the Speaking Industry is "The Fight Club" of the meeting world. The first rule of the Speaker World is: no one knows what really goes on in the Speaker World. Time to piss Brad Pitt off a bit!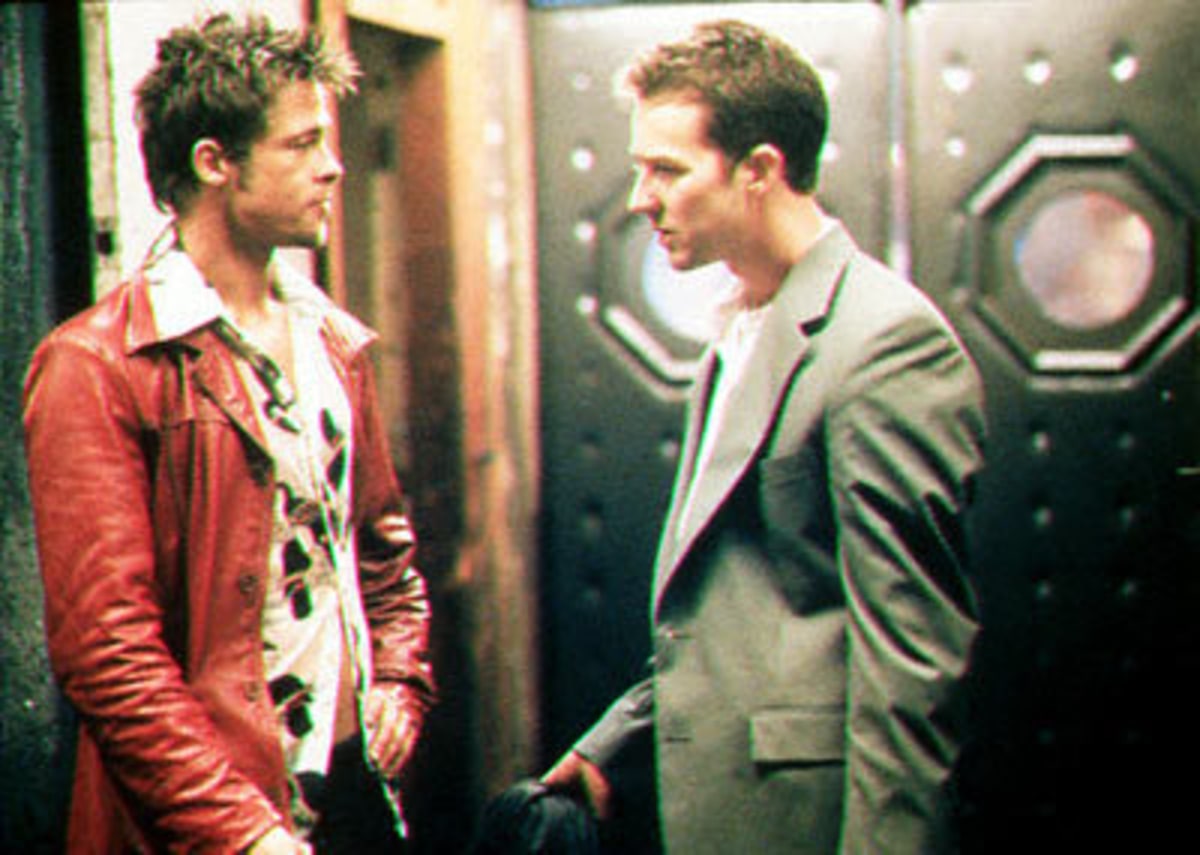 Let's talk about Speaker Travel Expenses. I know, it is not a sexy topic, but the information below will hit some pain points.
A little case study. I recently booked three Speakers for the same event. The issue came with the expenses. Here is the rundown:

Speaker A (call her Annie) charged her fee to include all travel expenses except on-site ground and hotel.
Speaker B (call him Burt) charged his fee to include all travel expenses except on-site ground, food and a hotel suite.
Speaker C (call him Chuck) charged his fee to include airfare, but client was still responsible for all ground, food and hotel.
In an ideal world, Speakers would bill expenses all the same, but unfortunately, this is not the world which we live. There is no Speaker Utopia! This drives me nuts and probably irritates Meeting Professionals as well.
Why can't the Speakers Bureau make it all match up?
The short answer is that each Speaker is an independent contractor and they will bill their travel expenses as they see fit. Great. This still does not make life easier for the Meeting Professionals. As a Speaker Bureau, I need to add value.
In the instance above, I made each contract, "speaker fee to include all travel expenses except on-site ground and hotel."
Speaker A needed no change, nice work Annie!
Speaker B tried to push back on the food and suite, but he was the lowest priced speaker and really had no pull. Asking for a suite was a bit of a joke. Burt relented on the food and suite, but was a bit of an a-hole, thus no more working with him.
Speaker C, Chuck, was a different story. He is well known, and has more offers than dates he can take. In this instance, I covered the cost for ground in his home city as well as food. It cost me a few hundred bucks, but in the end it made the logistics easier for my client.
Point being, Speakers may not change their expenses, but a creative Bureau can simplify the process.
Now for a few thoughts on travel expenses for Speakers and the people managing them:
Don't make your flat travel a weird number like $1,776. Make it a nice even number. As a rule, make the last two numbers a 0!
Cover your own meals and ground transportation in your city. Make it all expenses except on-site ground and hotel. Simple!
If you have a flat travel fee but live in Austin and the event is in San Antonio, work with the planner! I understand that you may end up traveling from DC, but if you are in Austin, make it work.
Here's a tip for for you Meeting Professionals: Speakers will not book their flights 6 months out and they prefer to book their own travel and not use your travel agent. It never hurts to ask them, but don't be offended if they say no.
As a Speakers Bureau, my job is to make the job of the Meeting Professional easier and make all parties look good. The key to dealing with issues like travel expenses is the relationship. The Bureau's relationship is the Meeting Professional and the Speaker. We can all communicate and make the stage a better place. Let's all aim for a Speakers Utopia!
---
Written by Tim Mathy
Tim has been with SpeakInc since 1996 and was made Partner in 1999. He is actively involved with Professional Convention Management Association (PCMA), Meetings Professionals International (MPI), Worldwide Exhibition for Incentive Travel, Meetings and Events (IMEX), and serves as the SpeakInc. liaison to the National Speakers Association (NSA). Tim is a graduate of the University of San Diego, but also studied abroad in Oxford, England. He and his wife Jennifer stay busy chasing around their three children, Kyle, Daniel and Sarah. Tim can often be seen on the weekends coaching his kids in one of their many sporting activities. In his spare time he enjoys playing sports, a good game of hold-em and diving into the latest bestseller. He currently operates our Denver office.
---